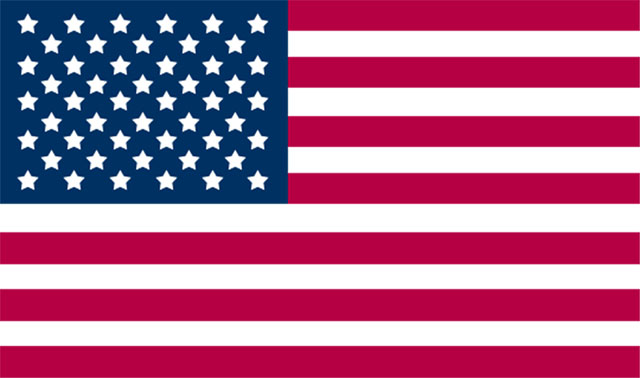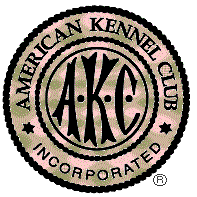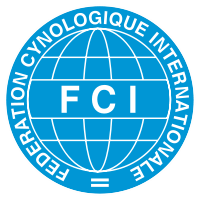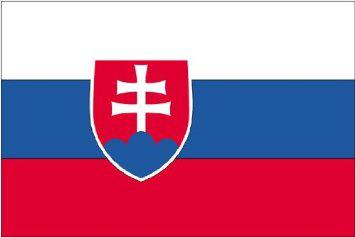 Kaiserin Kana di Altobello

(El diablo di Altobello x Monica v. Dunav Stamm)
Double click here to edit this text.
Biere Haus European Dobermans
Yorktown Virginia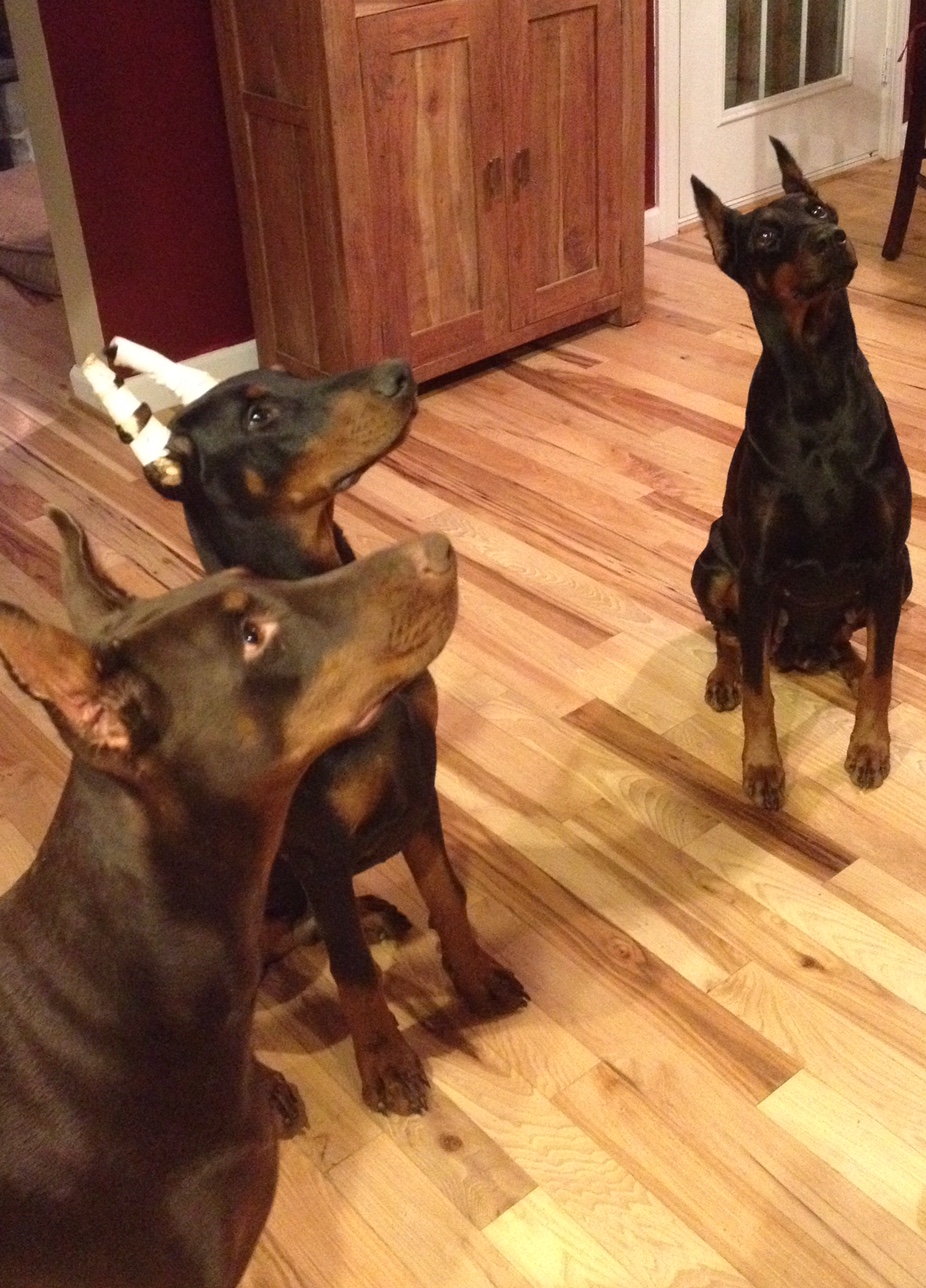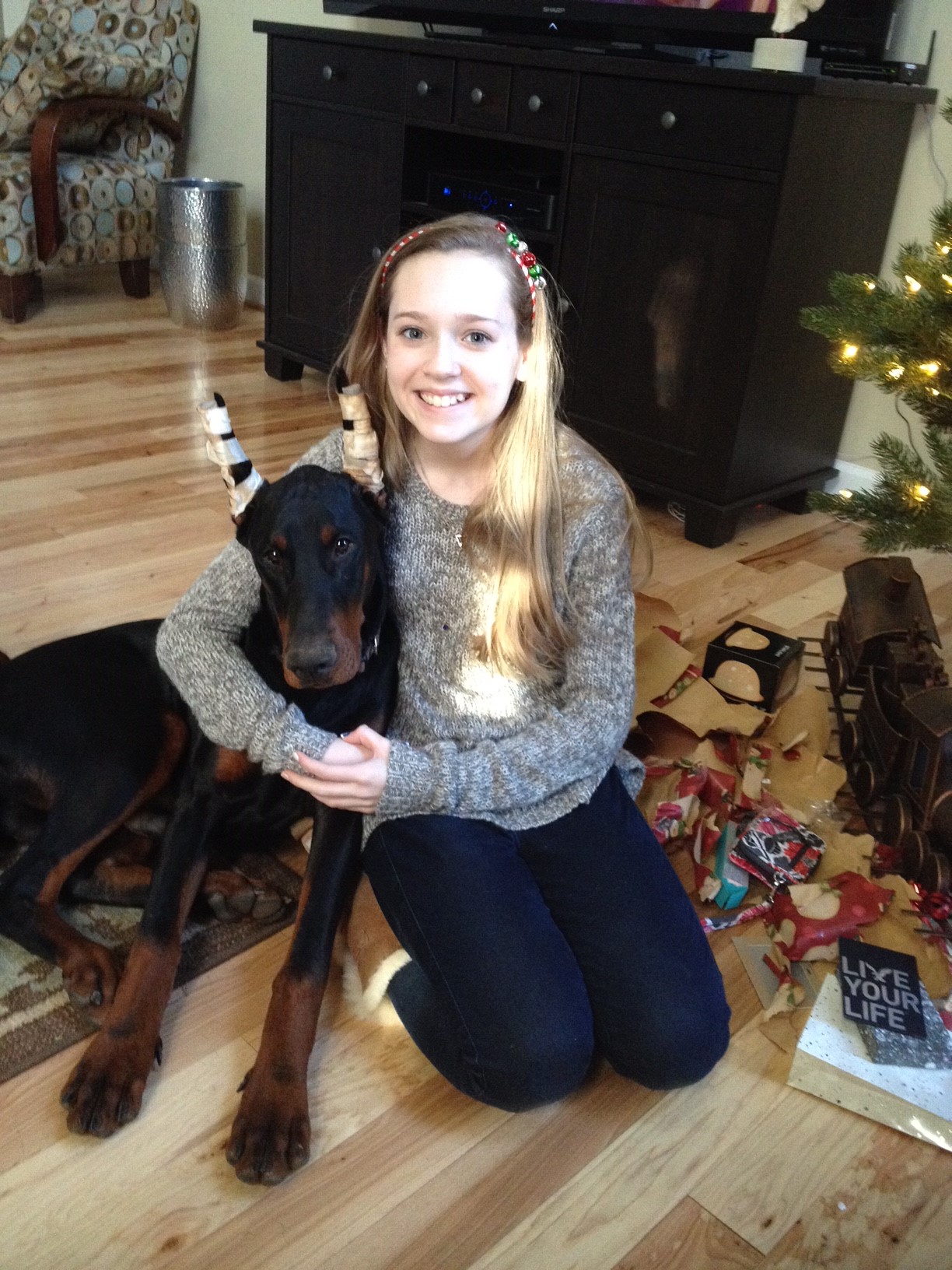 Giorgio (Samson) Unique Jewel
(Get Ready for Brown Bear x ​Diva Diora Unique Jewel)

16 Months old​​
Perola Roxa (Roxy) Saint Kreal


(Zeus St. Kreal x Jaantje St. Kreal​)
24 months old
​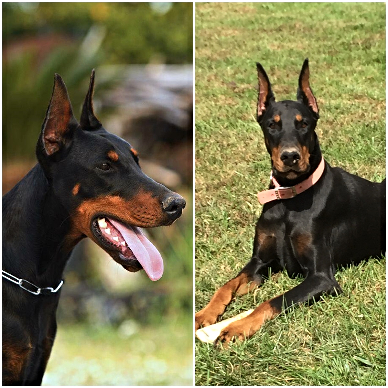 Diva vom Haus Liopiris
(Bandito v. Liopiris x Daisy Cobra)​
16 months old​
Unfortunate but true. Big difference between a well bred European Doberman and two buddies breeding their poorly bred American Dobermans with the justification that they are AKC registered.
Giorgio (Samson) Unique Jewel

.