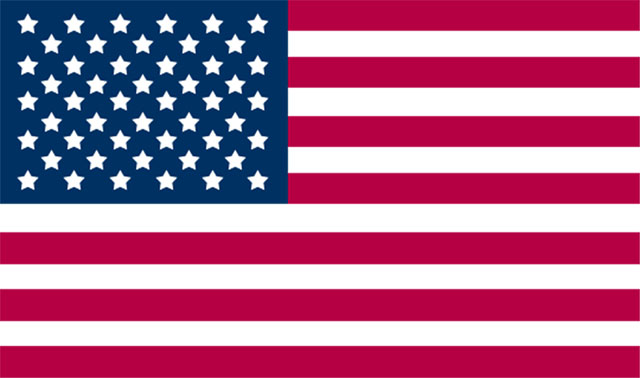 SIRE
International Multi Champion
El diablo di Altobello
DAM
International Multi Champion
Monica v. Dunav Stamm
Kaiserin was born in 2008 and is a wonderful super athletic girl with great drive. She is very protective of her domain and loves her people and friends. She has a beautiful black velvet coat and is FCI and AKC registered. She has a great pedigree with many of the famous who's who of European Dobies and is from one of the top kennels in Europe. She has been health tested vWD-clear, DM-clear, never any health issues. Both parents are IPO 1.
​
​A little background on how I adopted my Kaiserin.​
I spent two years in Bosnia as the Headquarters NATO Command Sergeant Major and wanted to bring a beautiful European Doberman back with me to the U.S.A. I spent my spare time searching for and visiting kennels in the region and in Germany. I met many great people and lovers of Dobermans. I was especially impressed at the time by the lines, size, and coloration of the Altobello Dobies. Altobello kennel is well known with many Championships including the World Champion 2012. A beautiful kennel in a beautiful country. Kaiserin and I had many adventures from Bosnia to the U.S.A, back to Germany, and finally back to the U.S.A. She is a great mother to her pups. Her litters have really grown into beautiful Dobermans. I have been getting great updates from their owners.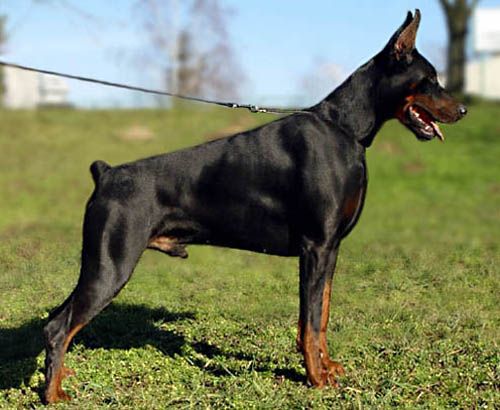 FCI Registered &
AKC Registered
Schutzhund 1, HD-Free
PHTVL/PHPV-Free

vWD Clear
PHPV Free
HD 0/0
IPO 11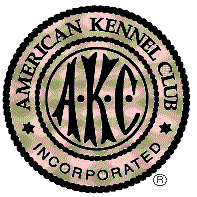 Sch 1, PHTVL/PHPV-Free, HD Free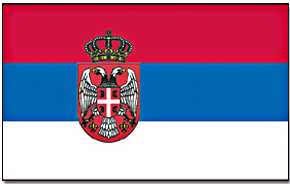 Kaiserin summer 2012 Germany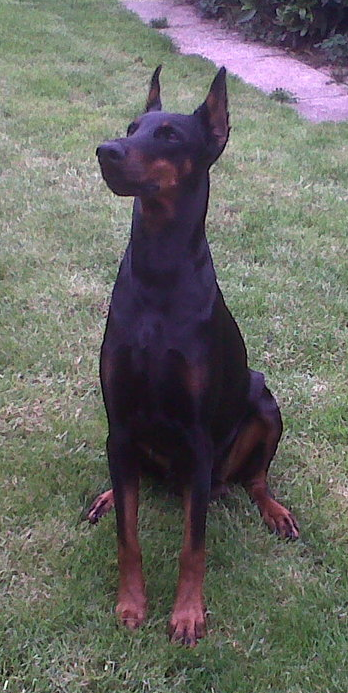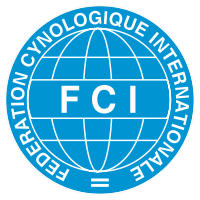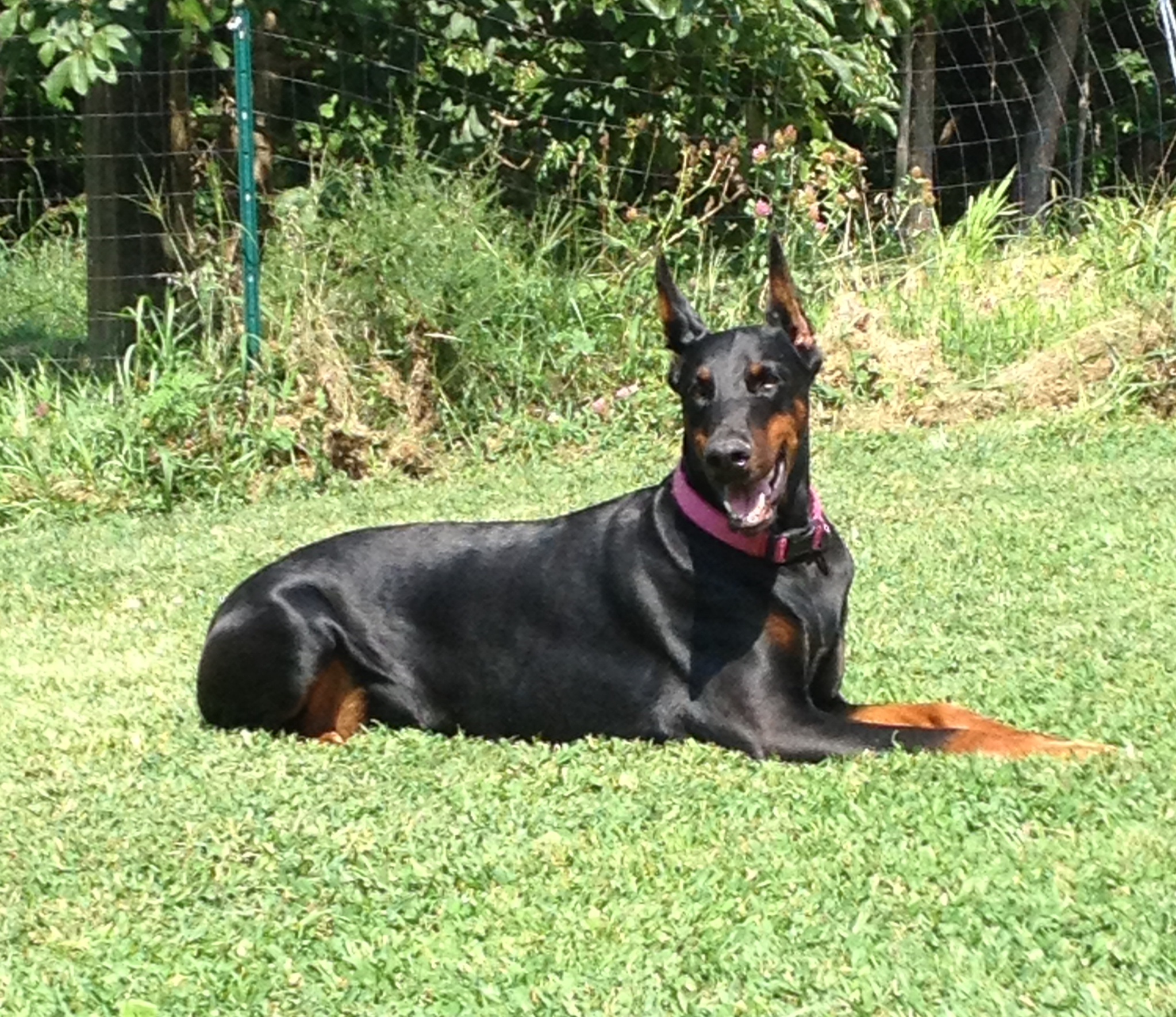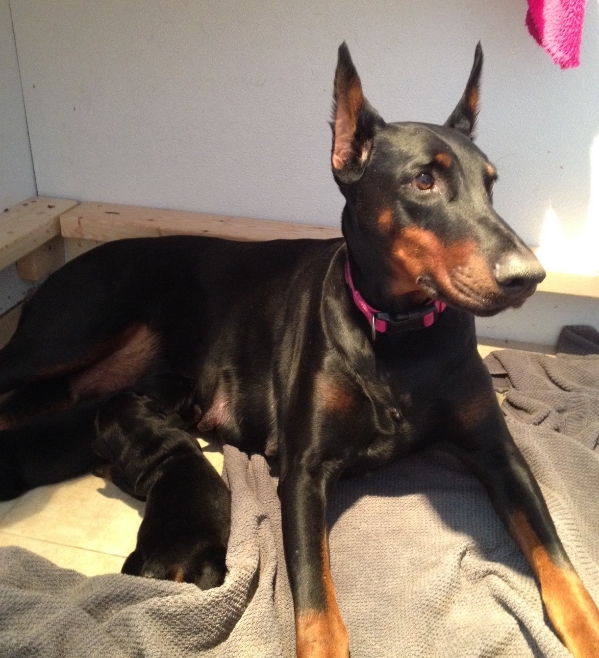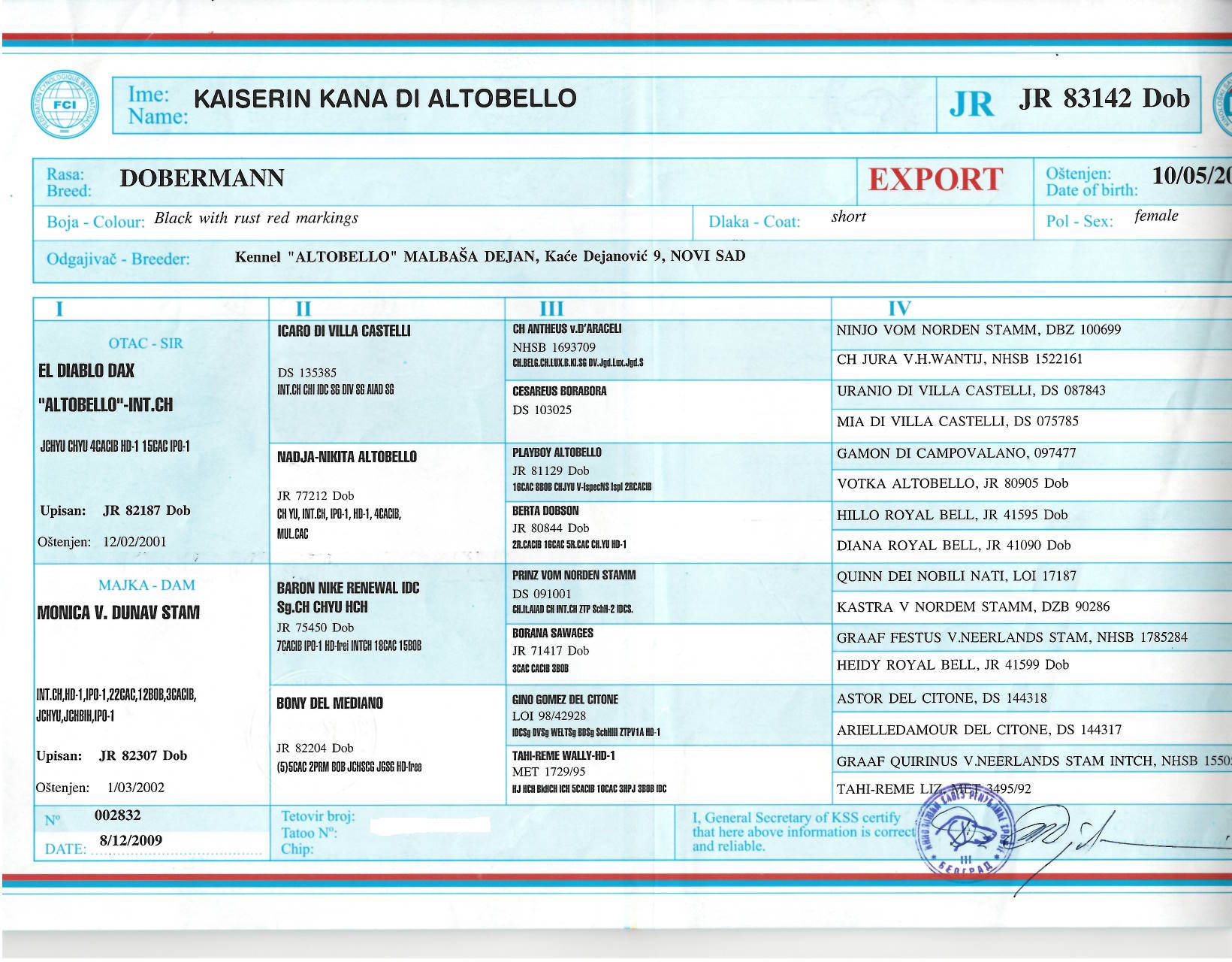 vWD-clear
DCM-clear