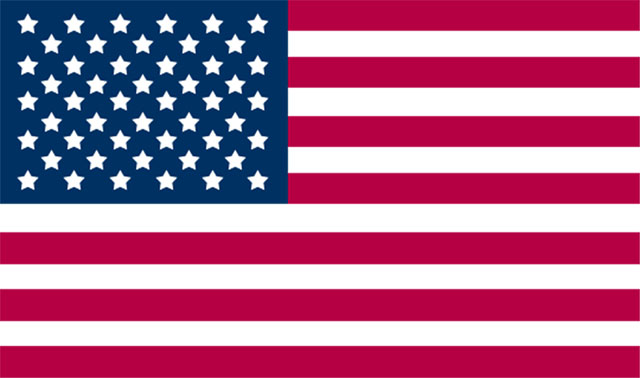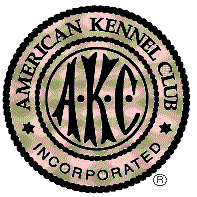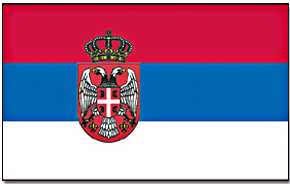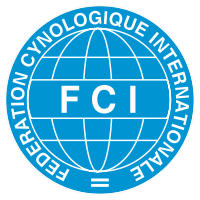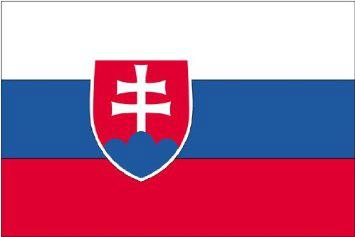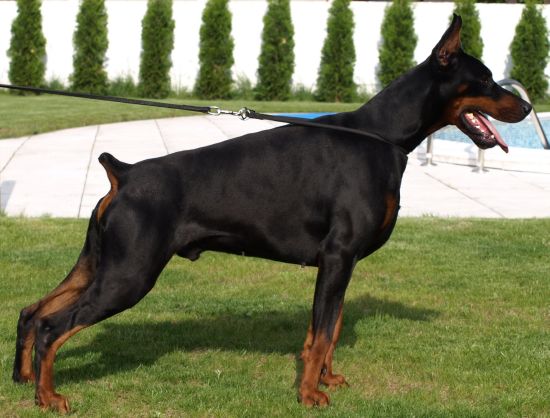 .
​​​​​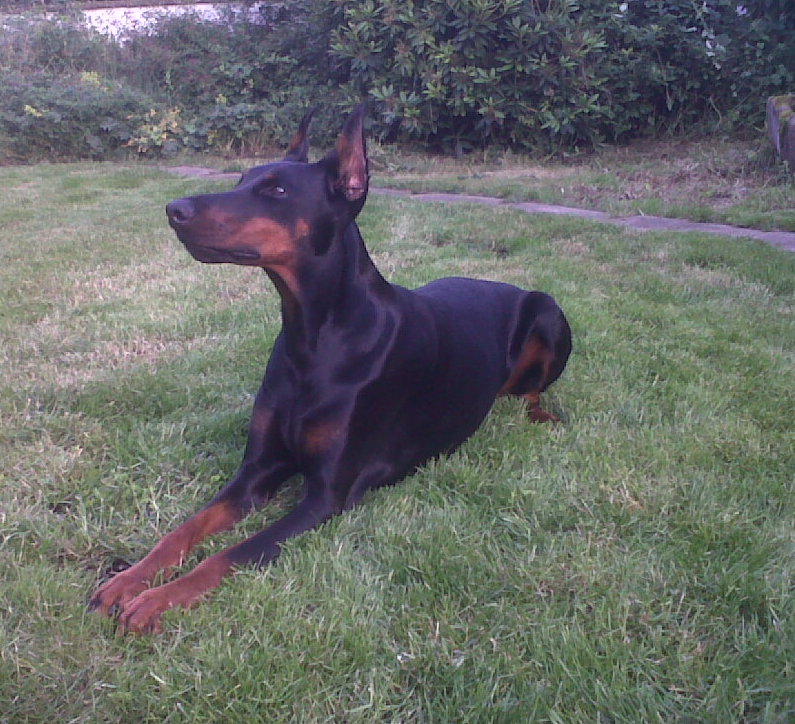 Ch. Obi Wan Kenobi Grande Vinko
Multi European Champion​
Kaiserin Kana Altobello
Distinguished European Champion pedigree​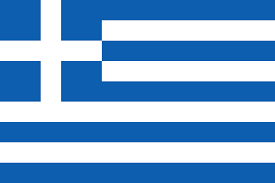 G litter pups available. Mating between Diva vom Haus Liopiris and Samson Unique Jewel. This combination will produce great pups! The G litter pups will have strong bone and large structure.

Call 571-317-4587 for more info.​​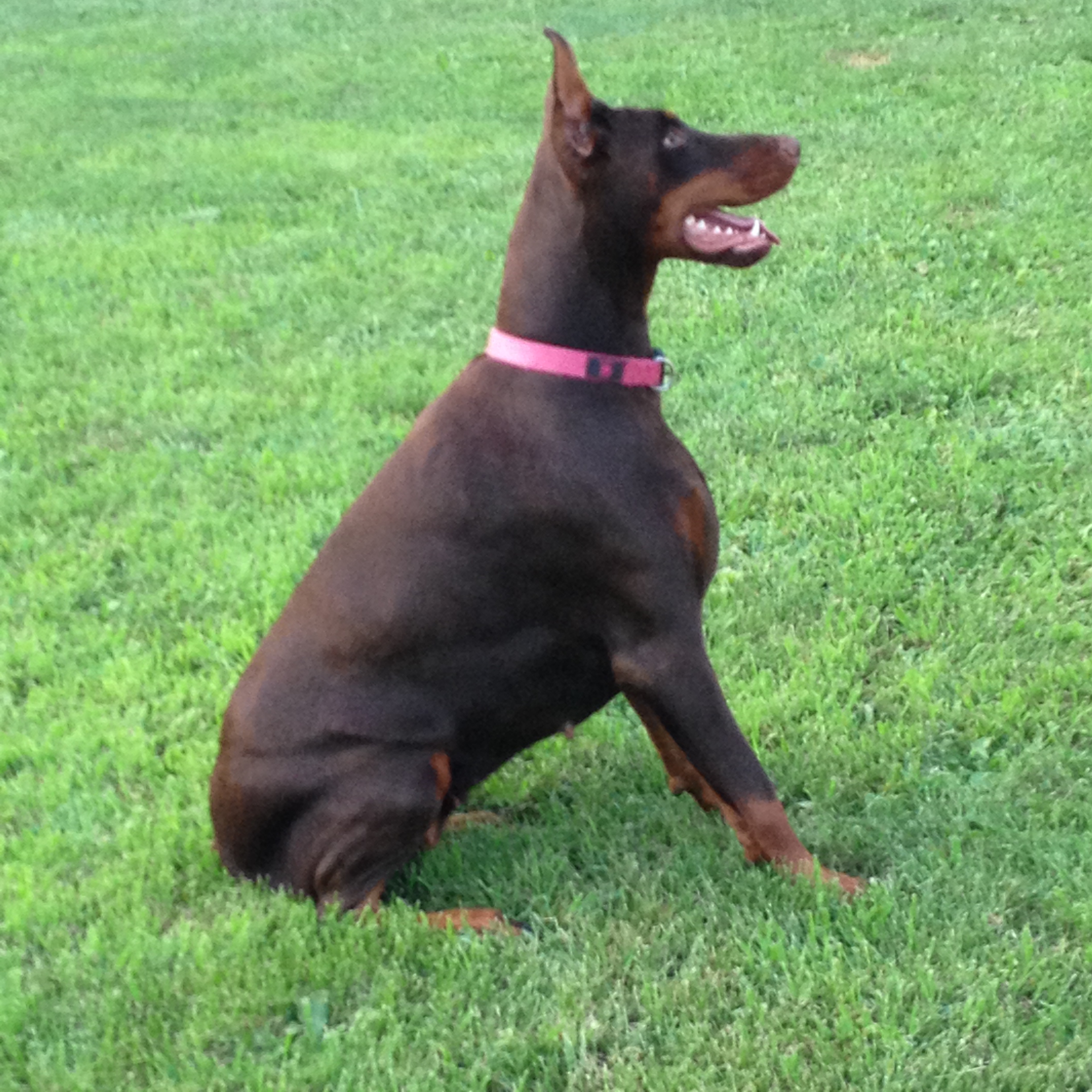 Tammara Betelges
Legendary European Championship Pedigree​
​
Samson Unique Jewel
​Very Distinguished European Champion Pedigree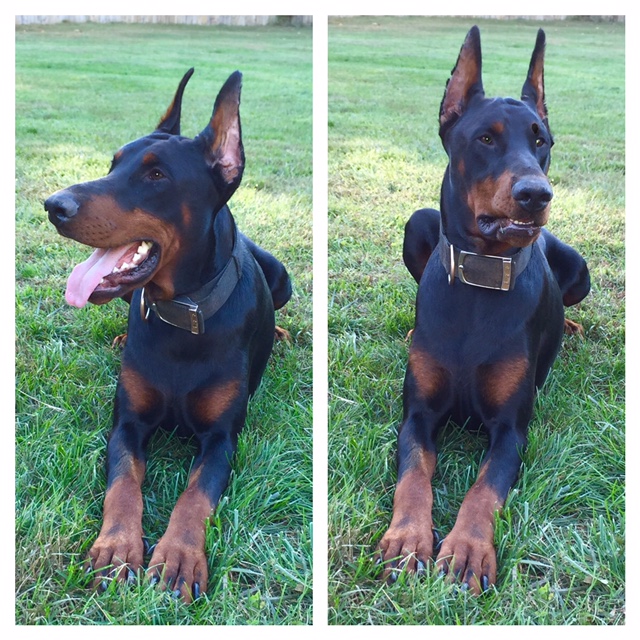 E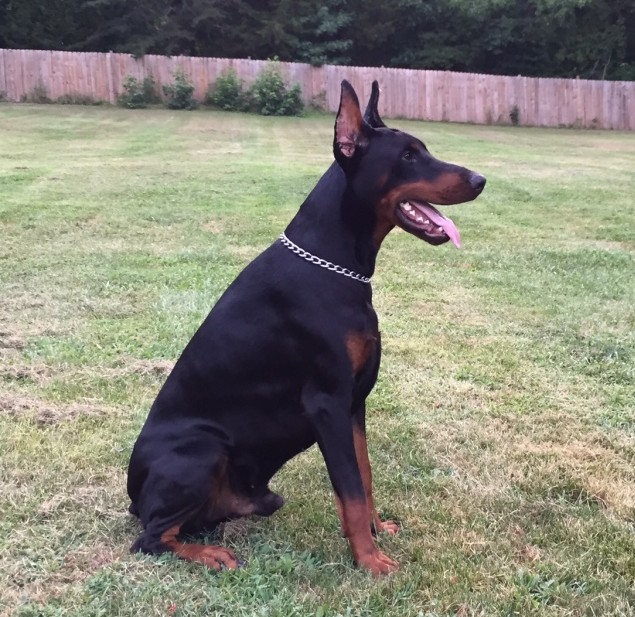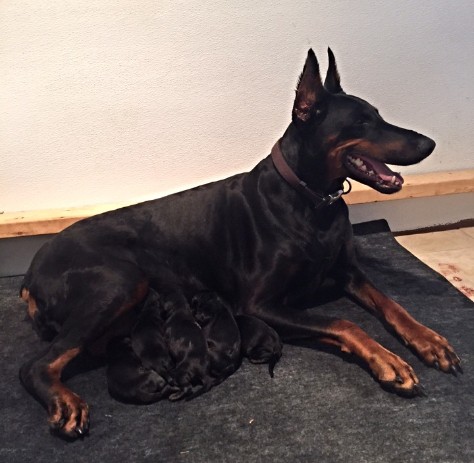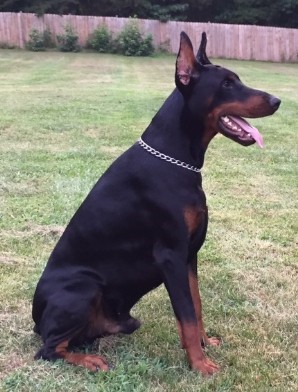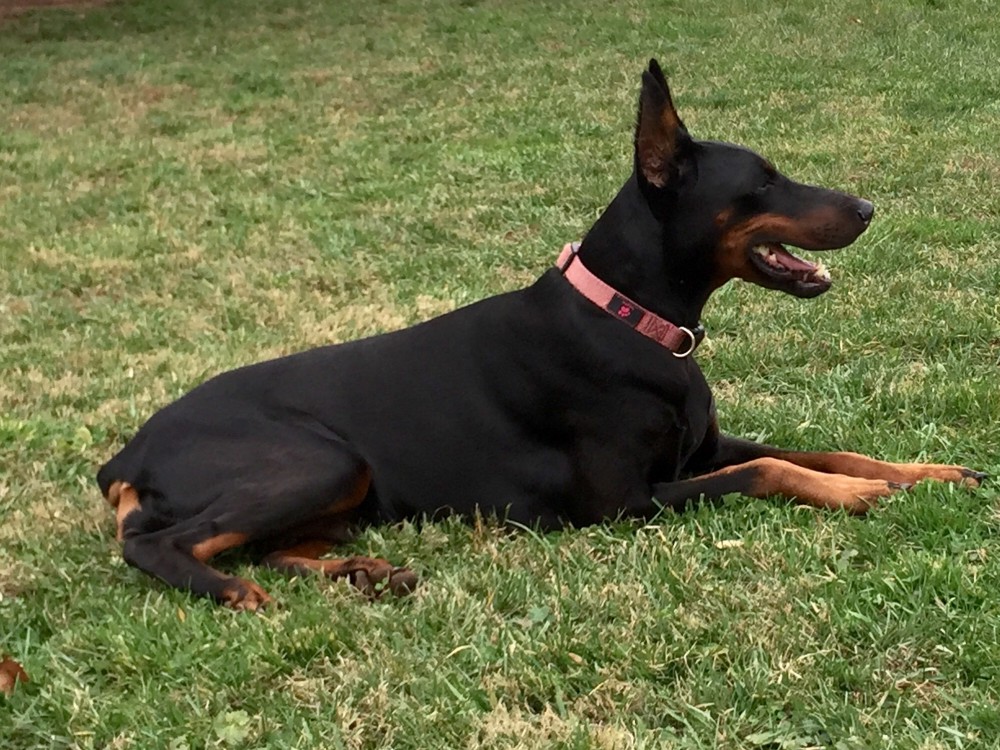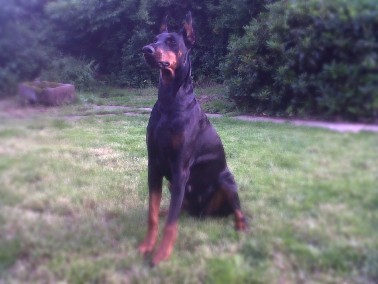 Kaiserin Kana Altobello
Distinguished European Champion Pedigree​